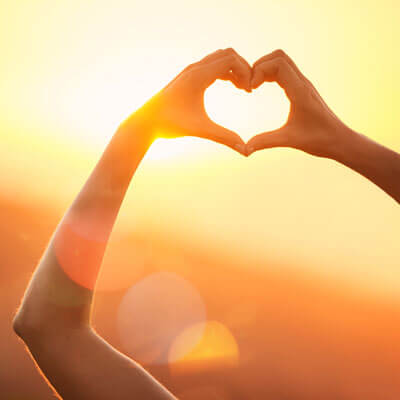 Ahhh Massage Reviews
What Our Bourbonnais Clients Say
At Ahhh Massage we love when clients share with us their feedback and comments after massage therapy. Please read our client testimonials below to see what other people have achieved through their tailored treatment plans with us.
Share your stories too! Click here to send us your feedback so that we can help to spread the word about the benefits of natural Ahhh Massage care.
For more information, or to schedule an appointment contact us today.

Delightful Experience
I left feeling totally relaxed and calm. The masseuse asked me what I wanted done and did exactly that, to my.complete satisfaction. The room's atmosphere was quite soothing. My experience was altogether quite delightful.
– Michele V.
Great Services
Everything about this place is awesome! Great people! Very nice and professional! Calming atmosphere, and great services all the way around!
– Tyler B.
Wonderful Way to Destress
Friendly and helpful receptionist. Professional staff. Able to get last minute appointments. Holiday specials. Gift certificates for everyone on my list. Such a wonderful way to destress. I would love to be able to have a massage weekly, better yet daily.
– Candy K.
Comfortable and Relaxing
The experience is absolutely comfortable and relaxing, 110% recommend this place! Love the people and environment, I am so glad we have a place like this in town!
– Aubrey F.
Fits My Needs
The receptionist was so helpful with all of my questions and my therapist helped me work out all of the kinks in my neck! I've had three different therapists and each one fits to my needs perfectly. I'll never go anywhere else for a massage!
– Gabrielle M.
Only Place for Massages
I had Paige as my massage therapist today, she did a great job! She made me feel completely comfortable and relaxed. Afterwards I feel amazing! Now, I won't go anywhere else or to anyone else!
– Katie J.


Ahhh Massage Reviews | (815) 939-4925
We would be ecstatic you would consider sharing your positive Ahhh…Massage experiences with others by giving us a 5-STAR Google review! Thank you for helping us help our business grow!
Please scan the QR code with your camera to leave your 5-STAR review! Thank you!