New Clients at Ahhh Massage
Client-Focused Care
When you schedule your appointment at Ahhh Massage, you will select either a male or female massage therapist, so you can feel totally at ease and relaxed during your session. When you arrive, our staff will greet you and give you a short health survey to complete.
Your massage therapist will come out to meet you and answer any questions you may have and discuss any issues that you would like your massage to focus on. If you're not sure what kind of massage is best for your situation, your therapist will explain them and make a recommendation.
Comfort and Modesty
Your comfort and modesty are important to us, and your therapist provides care with the utmost professionalism. Your private massage suite will be a comfortable temperature, with calming music playing and a heated massage table. The massage will be done with warm lotion or you may choose an aromatic essential oil.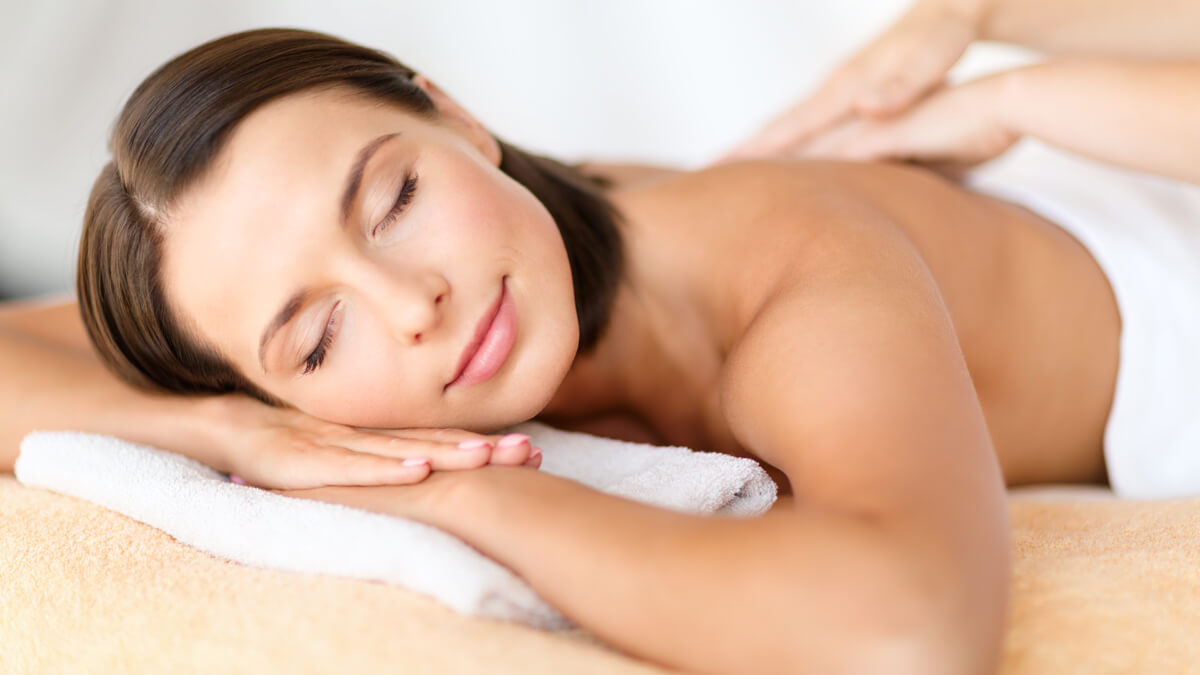 What to Expect
When you enter your suite, your massage therapist will step out to give you privacy while you disrobe. Whether you keep your undergarments on or undress completely is a matter of personal preference, and your therapist will let you know which choice is best for the massage you've chosen. (Throughout your massage, your therapist will ensure your privacy by keeping you properly draped).
When you're ready, you'll lie on our heated table and cover yourself with clean, comfortable linens. Your therapist will knock before entering to make sure you are ready and, if you are, he or she will enter. You will receive your therapeutic massage for the appropriate length of time and, when the time is up your therapist will again leave the suite, giving you privacy while you dress. (Please note that one-hour sessions last 50 minutes, and one-and-a-half-hour sessions last 80 minutes).
When you're dressed, you can come out of the suite and we'll offer you some refreshment and schedule your next massage session.
Learn More Today
Contact us today at (815) 939-4925 to learn more about our therapeutic massage services or to book your session!
CONTACT US »

New Clients at Ahhh Massage | (815) 939-4925
We would be ecstatic you would consider sharing your positive Ahhh…Massage experiences with others by giving us a 5-STAR Google review! Thank you for helping us help our business grow!
Please scan the QR code with your camera to leave your 5-STAR review! Thank you!