About Ahhh Massage
Our Mission
At Ahhh Massage, our mission is to offer incredible massages at reasonable prices. Our licensed, professional massage therapists are focused on your needs and goals and will provide a therapeutic massage to help you address specific physical issues or to relax and help reduce the stress of everyday life.
Research shows that regular massage therapy can help to improve mood, create a feeling of overall well-being and promote health and a balanced lifestyle.
Our Techniques
Our massage therapists offer a wide variety of massage techniques to meet the individual preferences of our clients. If you are not sure what type of massage would be best, your therapist can explain our options and make recommendations for you. Some of our massage techniques include
Couple's massage
Cupping
Golfer's massage
Hot Stone massage
Pre- / Postnatal massage
Reflexology
Sports massage
Swedish massage
Trigger point therapy
We also offer essential aromatic oils to enhance your experience.
MEET THE TEAM »
Your Comfort and Modesty Are Our Priority
Our tables are heated, and you will be professionally draped to maintain your comfort and modesty throughout your session. In addition, we have both male and female massage therapists so you can choose a therapist you feel comfortable with.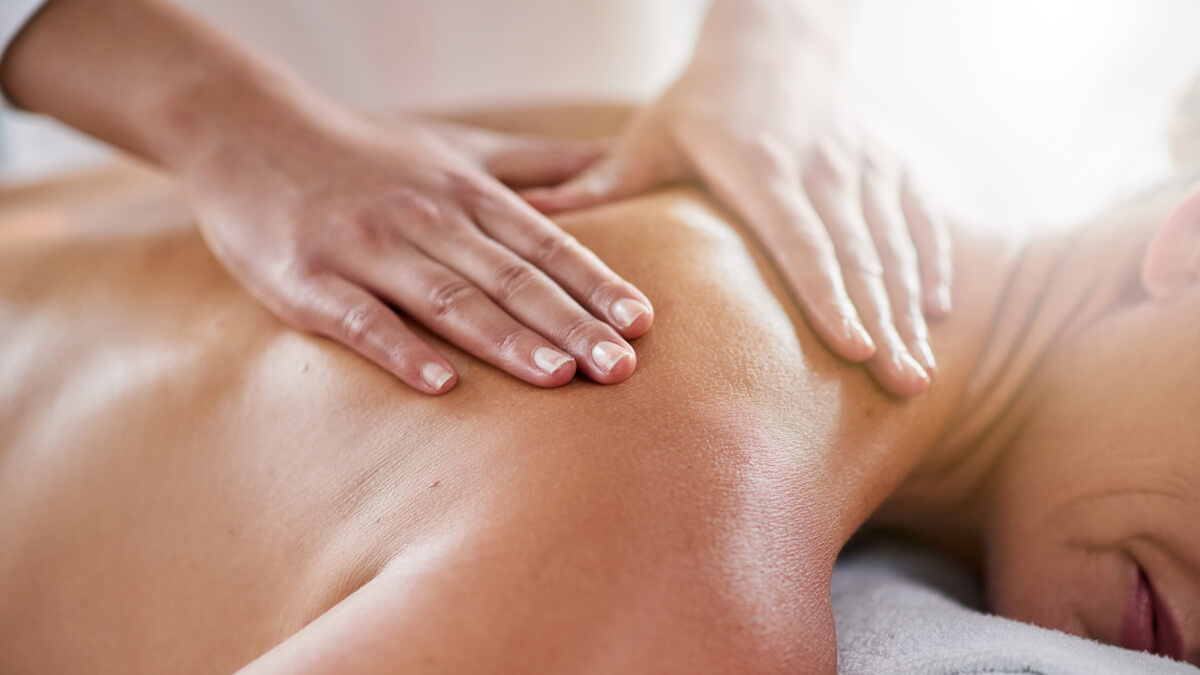 Benefits of Therapeutic Massage
Getting regular massage therapy can provide lasting health benefits, including help for:
Blood pressure
Breathing issues
Immune function
Circulation to speed healing
Injury recovery
Insomnia
Joint motion
Muscle tension and spasms
Posture
Pain
Stress
Adjustments hold longer
Book Today
Whether you're looking for a one-time massage, occasional tune-ups or regular care, we have packages and pricing to meet your needs. Your initial one-hour massage is just $39! We also offer gift certificates, to make it easy for you to give the gift of relaxation to a friend or loved one.
Contact us today at (815) 939-4925 to book your appointment.


About Ahhh Massage | (815) 939-4925
We would be ecstatic you would consider sharing your positive Ahhh…Massage experiences with others by giving us a 5-STAR Google review! Thank you for helping us help our business grow!
Please scan the QR code with your camera to leave your 5-STAR review! Thank you!